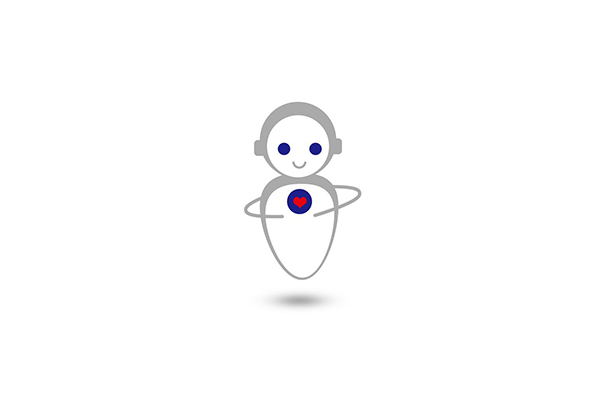 xiaoE much cares about the water crisis across the world.
844 million people living without access to safe water.
Every 90 seconds a child dies from a water-related disease.
We can change this. Let's work together to make the power of water available to all.
If you care like xiaoE, please visit water.org to act NOW.